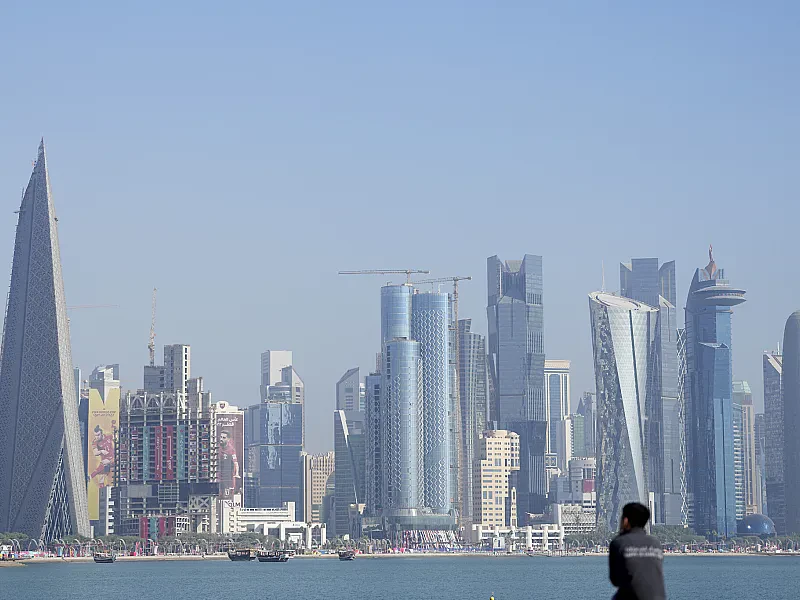 BY Lawyers 974
28 JANUARY, 2020
Qatar sentences eight Indians to death after accusing them of espionage
Qatar has sentenced eight Indian nationals to death after accusing them of spying on its submarine project. The eight men are retired Indian navy officers who worked for a private company advising the Qatari government on the acquisition of submarines. India has expressed its concern over the verdict and said it will explore all legal options to help the men.
According to Indian media reports, the eight men were employed by the Al Dahra consultancy company, which had a contract with the Qatari Ministry of Defence to provide technical and operational support for the submarine project. The men were arrested in August last year and charged with espionage, sabotage, and conspiracy against the state. They were allegedly found in possession of classified documents and electronic devices containing sensitive information about the submarine project.
The men denied the charges and claimed that they were innocent. They said that they were only doing their job and had no intention of harming Qatar's national security or interests. They also said that they had no access to any confidential or restricted information and that they only used their personal laptops and phones for work purposes.
The trial was held in a Qatari military court behind closed doors. The court did not allow any independent observers or media representatives to attend the proceedings. The court also did not provide any evidence or witnesses to support the charges against the men. The defence lawyers were not given enough time or resources to prepare their case or cross-examine the prosecution witnesses. The court also rejected the defence's request to conduct a forensic examination of the seized devices and documents.
The court delivered its verdict on October 25, 2023, and sentenced all eight men to death by firing squad. The court did not give any reasons for its decision or explain how it reached its conclusion. The verdict is subject to appeal within 30 days.
India's External Affairs Ministry said in a statement that it was awaiting the detailed judgment in the case. "We are in touch with the family members and the legal team, and we are exploring all legal options," it said. "We attach high importance to this case and have been following it closely. We will continue to extend all consular and legal assistance. We will also take up the verdict with Qatari authorities."
Indian foreign ministry officials, including Foreign Minister Subrahmanyam Jaishankar, have earlier said that the exact nature of the charges against the eight Indian men is "not entirely clear". Qatar's government has refused to comment on the sentences.
The case has sparked outrage and condemnation in India and among the Indian diaspora in the Gulf region. Many have called for a boycott of Qatar and its products and services. Some have also demanded that India should sever its diplomatic ties with Qatar and withdraw its support for Qatar's hosting of the 2026 FIFA World Cup.
Qatar is a key ally of India in the Gulf region and an important trading partner. Qatar is also home to more than 700,000 Indian expatriates who work in various sectors such as construction, hospitality, health care, and education. Qatar is also one of India's largest suppliers of natural gas and liquefied natural gas (LNG).
The case has raised questions about Qatar's human rights record and its judicial system. Qatar has been accused of violating international norms and standards of fair trial and due process. Qatar has also been criticized for its harsh penal code, which allows for capital punishment for crimes such as apostasy, blasphemy, adultery, homosexuality, treason, and espionage.
Qatar is one of the few countries in the world that still carries out executions by firing squad. According to Amnesty International, Qatar executed six people by firing squad between 2003 and 2019. The last execution took place in April 2019, when a Nepali man was executed for killing another Nepali man in 2015.