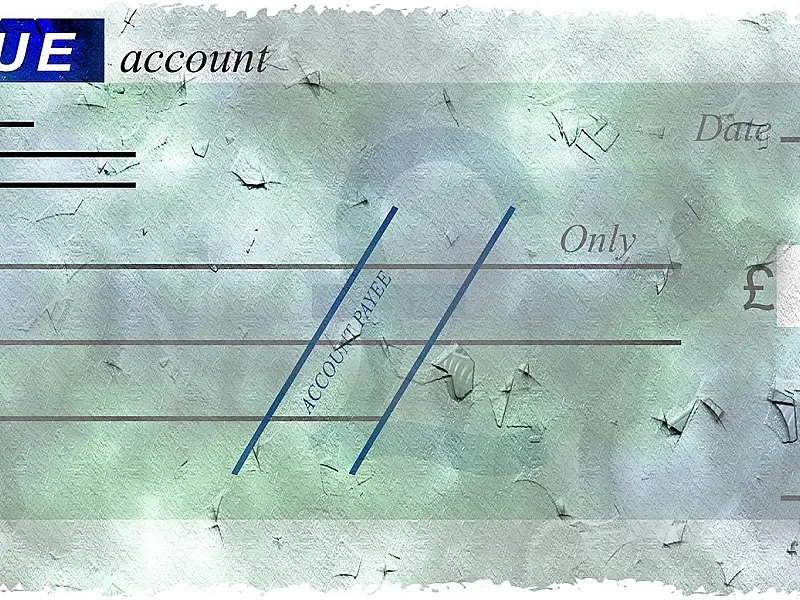 BY Lawyers 974
28 JANUARY, 2020
Bounced cheque case procedures in Qatar
Bounced cheque cases can be a serious legal matter in Qatar, as the country has strict laws and penalties for individuals or businesses that issue or receive bounced cheques. In this article, we will provide a comprehensive guide on the procedures and legal representation options for bounced cheque cases in Qatar. This includes information on the legal system, the role of advocates, and tips for protecting your rights in court.
Understanding the Legal System:
In Qatar, the legal system is based on Islamic law and the Penal Code, which is governed by the Ministry of Justice. The laws regarding bounced cheques are outlined in Article 489 of the Penal Code, which states that anyone who issues a cheque without sufficient funds in their account, with the intention of defrauding or deceiving another person, can be punished with imprisonment and/or a fine.
If you are a party in a bounced cheque case, it is important to understand the legal system and the laws that apply to your case. A legal advocate can help you understand the legal system and ensure that your rights are protected.
Role of Advocates:
In Qatar, legal representation is mandatory for bounced cheque cases. Therefore, it is essential to hire a legal advocate who is well-versed in the laws and procedures related to bounced cheques. An advocate can help you with the following:
Provide expert advice on your rights and responsibilities in the case
Assist with the negotiation of a settlement or plea bargain
Represent you in court and advocate for your best interests
Help you navigate the complexities of the legal system in Qatar
Tips for Protecting Your Rights:
If you are involved in a bounced cheque case in Qatar, it is important to take steps to protect your rights and interests. Here are some tips to keep in mind:
Gather all relevant documents and evidence, such as cheques, bank statements, and witness statements
Hire a legal advocate who is experienced in handling bounced cheque cases
Understand the laws and procedures related to bounced cheques in Qatar
Be honest and transparent with your advocate about the details of the case
Conclusion:
Bounced cheque cases can be a serious legal matter in Qatar, with strict laws and penalties for individuals or businesses that issue or receive bounced cheques. It is important to understand the legal system, the role of advocates, and the steps to take to protect your rights in court. By following the tips outlined in this article, you can increase your chances of a successful outcome in your